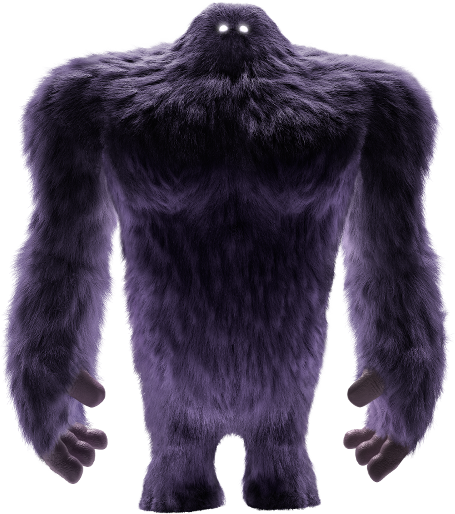 Talent Resourcer with German - Monster
Brno, Jihomoravsky Region
Talent Resourcer with German
Located in Brno, Czech Republic
Here at Monster, our vision is to make every workplace happier and more productive by transforming the way employers and candidates find the right fit.
We are looking for a German speaking Talent Resourcer to join our Monster Talent Consulting team where you will be supporting the delivery of our end to end recruitment solutions. As a Talent Resourcer, you will be responsible for coordinating and delivering solutions that fulfil our Customer's hiring needs. Possessing a good understanding of day-to-day recruitment processes is key as the Talent Resourcer will be accountable for sourcing, screening and qualifying candidates while having a proactive level of engagement towards customers and internal teams.

What Monster Offers:
Competitive salary and benefits
25 days of vacation + public holidays + 4 sick days
Flexible working hours
Laptop
A great work life balance; no evening or weekend work
Discounted gym and wellness membership
Company contribution to a pension fund and life insurance
Private medical care package and free massages during working hours
Fresh fruits and refreshments in the office
Language courses, sponsored social & sporting events, chill out zone with leisure time activities, on-site parking, and relocation assistance
Job related continuous training and clear career progression path

Talent Resourcer Essential Functions:
Work with locally based MTC colleagues to understand the customers' needs
Take ownership of selected recruitment services and manage to completion
Closely collaborate with other Solutions Delivery teams to fulfil our promised solutions towards our customers
Co-ordinate activity internally to achieve the desired outcomes for multi-team solutions
Co-ordinate activities with 3rd parties and vendors, where necessary.
Assist with screening, interviewing and managing candidates, ensuring that the Customer's employment value proposition is communicated effectively
Accountable for taking the customers job brief and accurately communicating information about the company, the position and the compensation/ benefits package to candidates
Leverage hiring manager relationships to successfully influence, guide and drive the recruitment service to meet the needs of the customer
Utilise Monsters suite of products and other sourcing methods to manage candidate pipelines.
Manage and communicate with qualified candidates in line with department guidelines
Assist with customer interviews where required and manage customer feedback to ensure a smooth candidate journey
Liaise with the Sales Department regularly to provide updates on customer campaigns and future opportunities

Talent Resourcer Job Requirements:
Fluent level of German
Advanced level of English
Excellent interaction and customer service skills
Minimum of 1 year recruitment/resourcing experience or degree qualified graduate
Excellent interpersonal skills as well as written and verbal communication skills.
Be able to manage relationships and provide clear updates to internal and external partners
Customer and detail oriented
Be a team player and have a positive attitude

If this great opportunity to join our Monster Talent Consultancy team as Talent Resourcer excites you then take the next step and click on the apply button.