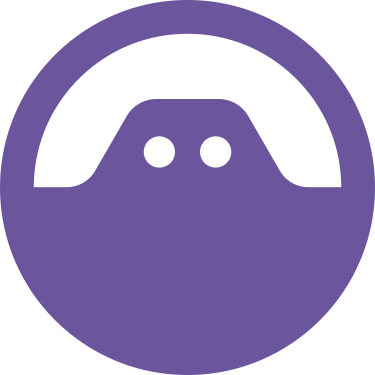 ServiceNow Consultant - Monster Talent Acquisition
Prague, Prague 186 00
At Monster Career, we enjoy connecting smart professionals with new challenging projects! To do so, we're cooperating with a leading company in IT security, providing services as well in the hybrid and cloud solutions field.

With over 180 clients worldwide from enterprise companies to public offices and startups, their teams are eager to be expanded and to take it to the next level!

YOU WILL BE RESPONSIBLE FOR:
• Closely working on pre-sales activities, communicating with the customers and understanding the project's specifications and estimations.
• Working on the projects, analyzing, editing and creating the code.
• Preparing the documentation and taking ownership by training the clients.
• Post-Implementation professional support when updating or solving issues.

YOU CAN BRING TO THE TEAM YOUR:
• Knowledge of the ServiceNow Technology
• ServiceNow CIS certification would be an advantage
• Experience implementing the ServiceDesk system / ServiceNow
• Knowledge of development of web applications and scripting
• Interest in programming and developing systems
• English and Slovak/Czech languages knowledge

YOU DESERVE TO RECEIVE:
• Salary of up to 100.000 CZK
• Working for an open-minded flexible company regarding working hours, work location, home office options.
• Fully paid education, certificates, courses and conferences (even the ones that you would like to get and are not business-related)
• Personal coach for your professional and personal growth
• 5 weeks of holiday and 5 sick days
• Meal vouchers, referral bonuses and annual bonuses
• The possibility of being part of innovation programs

Give yourself the chance to develop your career and join a top employer, and if you feel is not the right job for you but you know someone for whom it can be, our referral program offers you a 100€ Amazon Voucher.


CHALLENGE ACCEPTED?
Příležitost pro rozvoj a kariérní růst
Sick days
Kafeterie
Flexibilní pracovní doba
Práce z domova
50 000,00 Kč - 100 000,00 Kč /měsíc